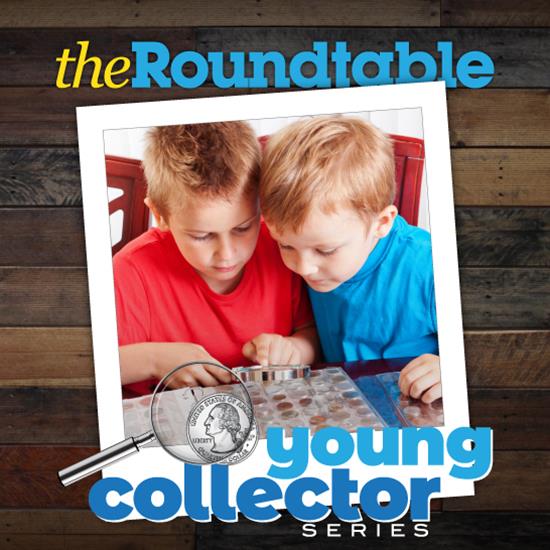 The numismatic hobby has been around for a long time. From early United States coinage days, a wide variety of collectors have been taking part in finding, buying, selling, and collecting their fair share of precious metals. In the late 1890s even, the American Numismatic Association was founded and is now currently the world's largest organization that is dedicated to the history and lure of coins, tokens, medals, and paper money. They even offer, as a nearly 25,000 member organization, educational programs that feature a museum and a library while also holding conventions, seminars, and online courses. Those kinds of offerings are all in part for a "hobby."
Knowing all that you know about a hobby that is as involved as coin collectors are, would you believe that we are in trouble when it comes to the future of the business in general? Well, the truth is, young people are not as educated and as passionate as the older generations were and are before us. As lively as the hobby can be at times, the future is dependant upon collectors to get involved at a young age.
In an attempt to foster the mentality it takes for older generations to grab hold of young ones in their families and communities to take part in the world that is numismatics, we have created a new blog series that will take a deeper look at the benefits for young people to become more involved. From passing down knowledge and coins from generation to generation to the educational benefits one can acquire and more, we will talk you through this Young Collectors series and how important it is to continue on the legacies of the business.
Continue to check in with our blogs for information on this series and more!