About The Coin Vault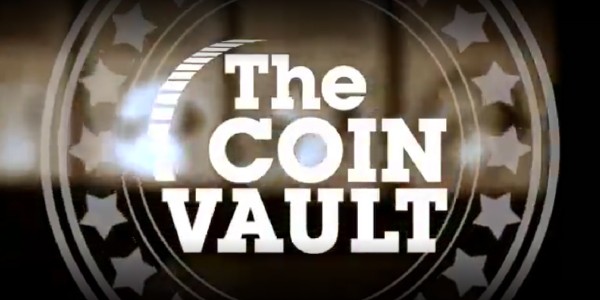 The Coin Vault is the Longest Running Coin Show on TV!
Now in our 35th year on the air, we have developed a reputation for bringing quality coins and collectibles to you at affordable prices along with the best customer service in the TV shopping industry. Unlike our bigger competitors, The Coin Vault specializes in providing a one-on-one service to collectors. Our ultimate goal is your complete satisfaction and we thank you for the opportunity to serve you throughout our first three decades.
The Coin Vault's Low Price Guarantee
Here at The Coin Vault, we are committed to offering the lowest prices on television. As part of our low price guarantee, we will match any lower advertised TV price on any identical certified product or product in original Mint/Government issued packaging. Specific details of our guarantee can be found here.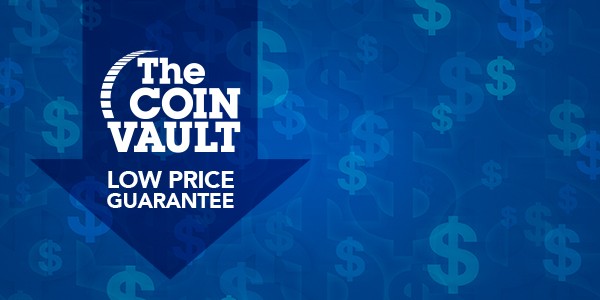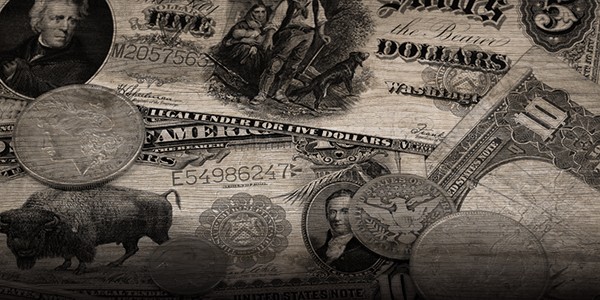 The Coin Vault has the best coin and currency deals on television!
For over 30 years, The Coin Vault has been the destination for the best coin and currency deals on television and this holds true to this day. The Coin Vault consistently offers quality coins, currency, and numismatic collectibles to viewers at affordable prices. Our customer service team is the best in the TV shopping industry, with a Preferred Customer Division that provides a one-on-one, personal service to collectors.
The Coin Vault's familiar faces deliver the best in the industry
With each and every show, our hosts not only bring their numismatic knowledge to your living room, but they also bring the best deals possible! These three familiar faces are fellow collectors and trusted numismatists that bring with them many years of experience of buying, selling and collecting coins and currency. Show hosts and brothers, Andy and Tyler were born into the coin business and guest show host, Scott, has traveled around for many years accumulating and sharing the vast knowledge he has of numismatics.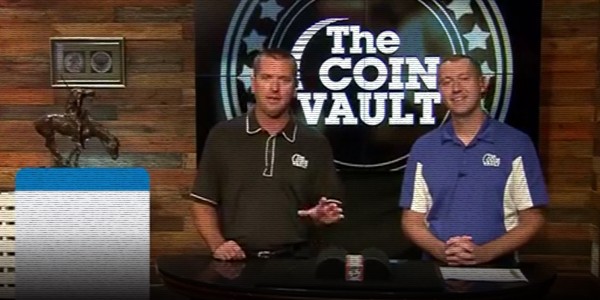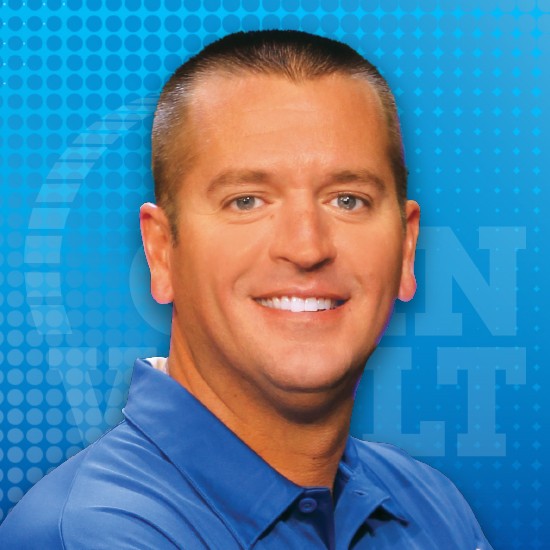 Andy has spent years in the coin business both as a hobbyist and a professional. A 3rd generation numismatist, he shares his passion for coins and collectibles with his father and two brothers, with whom he has always worked alongside.
Avid bowler and golfer by day and Coin Vault TV host by night, Andy's best time is spent with his three wonderful children; Paige, Payne and Parker Jane and grandson Keldrick Leon.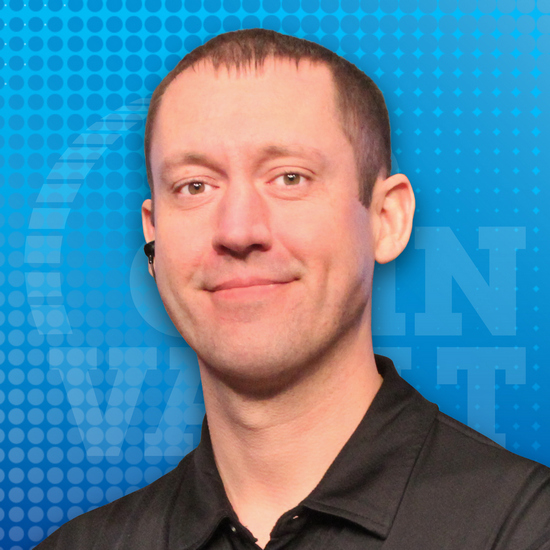 Just like his big brother, Tyler is a lifelong numismatist and his family roots are embedded in coins. Graduating in 2006 from Indiana Business College and a licensed auctioneer, Tyler brings a wealth of experience and knowledge to The Coin Vault.
He is a member of the Silver Dollar Round Table, American Numismatics Association, Florida United Numismatics, Central States Numismatic Society and many local numismatics clubs.
Another club Tyler is a lifelong member of is Winchester Golf Club and his happiest times are spent with wife Allanna and children Emerson and Lillian who sometimes make an unscheduled appearance on-air.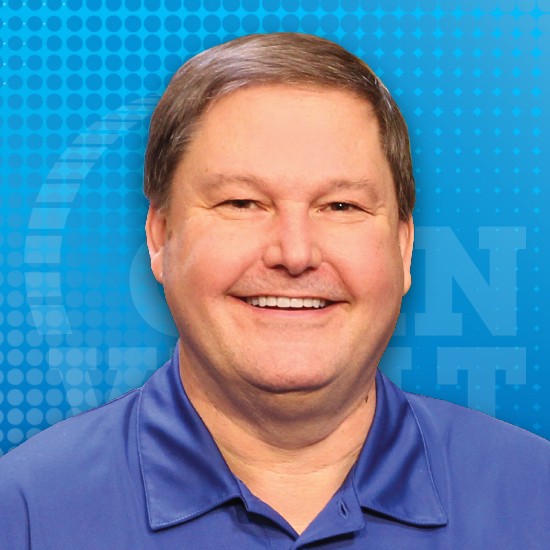 A larger than life figure in the hobby of coin collecting, Scott has been a familiar face on The Coin Vault for many years. His extensive numismatic knowledge has given him the nickname "The Cloud" at the studio and his warm on-air personality have made him a fan favorite.
When not on-air, Scott is usually driving around the country attending coin shows and finding great deals for The Coin Vault family. He lives in Tennessee and especially enjoys heading down to Florida during the winter months.