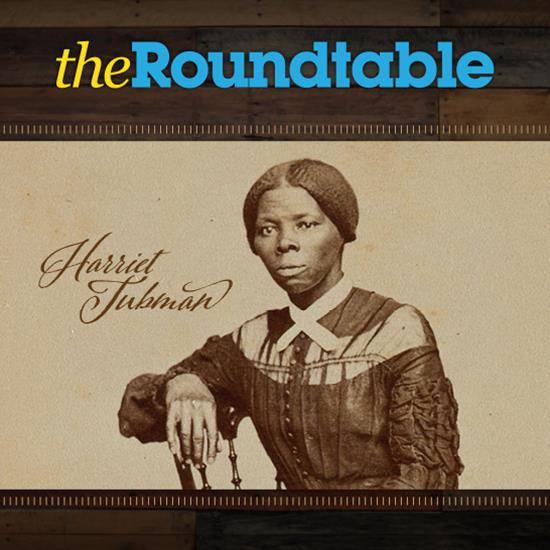 The beginning of August saw the authorization of a commemorative coin program that will honor and recognize Civil War abolitionist Harriet Tubman in 2024.
President Biden signed into law the Harriet Tubman Bicentennial Commemorative Coin Act, or Public Law 117-163, which will set into motion the production and release of Proof and Uncirculated versions of $5 gold coins (50,000), silver dollars (400,000), and copper-nickel clad half dollars (750,000). Surcharges include $35 per gold coin, $10 per silver dollar, and $5 per half dollar. The net surcharges are to be evenly distributed between The Harriet-Tubman Home Inc. in Autumn, New York, and the National Underground Railroad Freedom Center in Cincinnati, Ohio, to help "accomplish and advance their missions."
The law was originally introduced as H.R. 1842 in the U.S. House on March 11, 2021, by Rep. Gregory W. Meeks, D-N.Y. The Tubman coins will be issued in 2024.
Source: Coin World