The Coin Vault's early years
Originally calling Newport, Tennessee home, the Shop at Home network launched in the mid-80s by founder Joe Overholt. An idea for a show was born with the goal to bring collectors and numismatists the opportunity to own some of the world's finest rare coins. The Coin Vault was then introduced on the network in 1988 and the show was an instant success. At the time, programming on competing shopping networks was typically directed towards female buyers and this brand new coin show offered numismatic collectibles that targeted a largely male audience.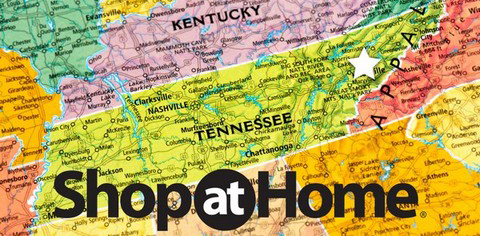 Original show host, Robert Chambers
Robert Chambers' interest in collectibles began at an early age. In 1988, his passion became his profession when he took a chance on an audition at the Shop at Home network for a new show geared toward coin collecting. Chambers did a screen test on a Wednesday, was hired on that Thursday, and then began his hosting career live on the air by that Friday. For over 25 years, Chambers hosted The Coin Vault bringing collectors and numismatists the opportunity to own some of the world's finest rare coins until his passing in 2014.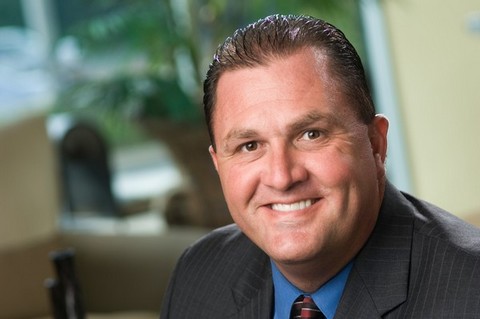 The only thing constant is change
By 1993, many changes in the home shopping broadcasting industry had taken place and while under new ownership, Shop at Home decided to move to a new facility in Nashville, Tennessee. The network opened a state-of-the-art broadcast facility with digital production studios and included an in-house call center. Shop at Home then became a cable and broadcast media company, purchasing airtime for programming. With this upgrade, coverage increased into approximately 100,000,000 households across the United States.
With the rise in popularity of QVC and HSN, the Shop at Home network was unable to successfully compete and in March of 2008, the network closed its doors permanently. Because of its success and wide popularity, The Coin Vault was purchased by Leon Hendrickson, the owner and founder of SilverTowne in Winchester, Indiana. Hendrickson recognized the opportunity to grow and expand with this television venture. Under this new ownership, the show was moved to a studio in Franklin, Tennessee. In addition to host Robert Chambers, Scott Houk remained and as of December 2008, The Coin Vault returned to air, new and improved.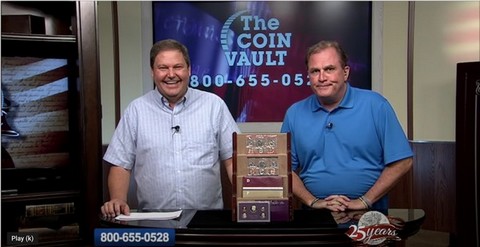 Back home again...
Along with this new era of The Coin Vault, three generations of numismatics were brought to the forefront as a fresh new face was welcomed to the air in 2014: Andy Abel, who happened to be Hendrickson's grandson.This new era of The Coin Vault brought with it three generations of numismatists. Now family owned and operated, construction began from the ground up on a brand new studio located at the SilverTowne headquarters in Indiana. On June 1, 2015, The Coin Vault officially moved into its new facility and began broadcasting with show host Andy Abel alongside his newly added co-host and brother, Tyler, after the passing of Chambers.
With the studio now at home, longtime host Scott Houk joined the brother duo and continues to join them on air as often as he can while sharing his lifetime of numismatic knowledge with dedicated viewers.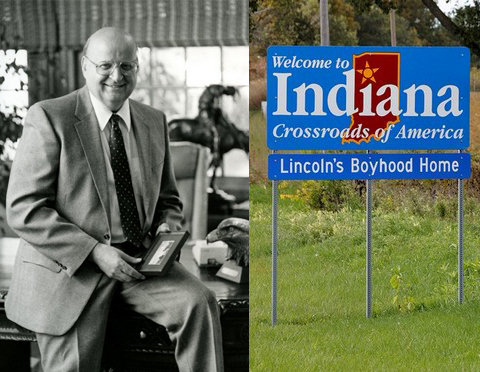 The Coin Vault is for all collectors
Through the evolution of the show, one constant remains: The Coin Vault is here for collectors. From first-time collectors to seasoned veterans in the hobby, all are treated like family.
The Coin Vault... under one roof
Recently added to take customer service to a new level is the Preferred Customer Division. This specialized group of numismatic advisors work as a resource to help collectors find coins needed to complete collections. Offering a one-on-one service, representatives work directly with customers to find deals that aren't found on TV.
With over three decades of experience and top-notch customer service, The Coin Vault remains your trusted source for coins and currency.